RIVANNA-SOAP Special: 20% Off First-Time Accuro Orders
Exclusive SOAP deal only. Limited-time offer.
100% Satisfaction Guaranteed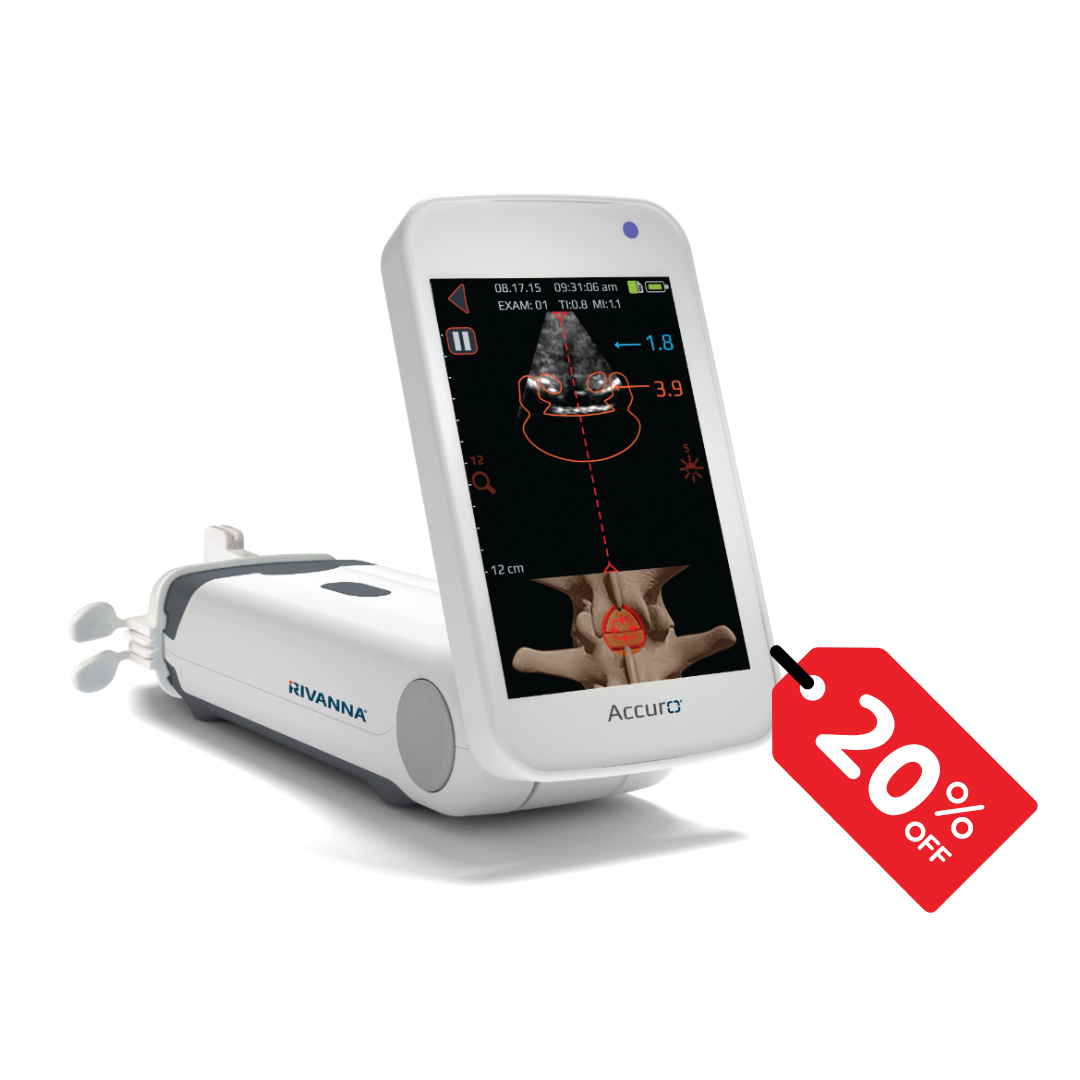 SOAP Special: Get

20% Off

Your First Accuro
As a valued conference attendee, we are pleased to offer you an exclusive, limited-time offer. For a short period, we are providing an exclusive 20% discount on first-time Accuro orders to all SOAP attendees.
Accuro is a clinically validated tool that can help anesthesiologists in their practice by providing real-time imaging of the patient's anatomy during spinal and epidural procedures. With Accuro, you can ensure accurate needle placement--particularly in patients with obesity or scoliosis--and reduce the likelihood of complications.
With Accuro, you can be confident about your patients' safety during even the most difficult epidurals.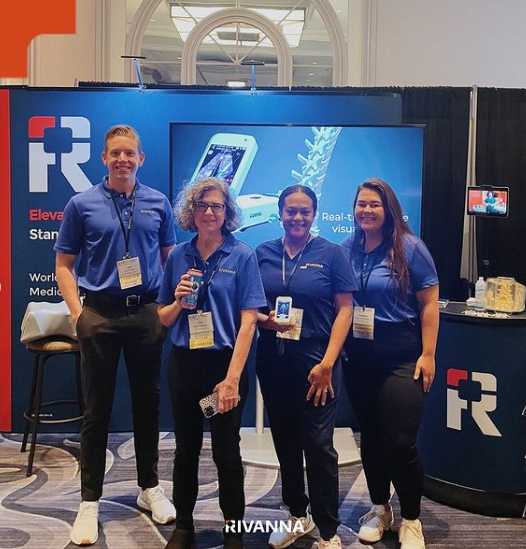 Stop by our booth to play a game of darts (and have a chance to win $50!), or to scan LIVE models using Accuro yourself!
Thank You to Our Guest Speakers
Antonio Gonzalez, MD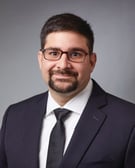 Assistant Professor of Anesthesiology, Yale School of Medicine
Beth Clayton, DNP, MS, CRNA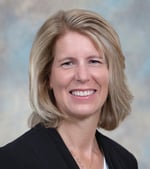 Associate Professor of Clinical Nursing, University of Cincinnati
Yunus Shah, MD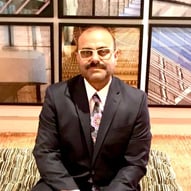 Anesthesiologist, Norton Hospital in Louisville
"Accuro is a game changer… I use it now in all my procedures and to train our residents. Not only are we improving our first attempt success rates with Accuro, but we are also noticing a reduction in back pain and wet taps. By improving efficiency and reducing risk, we are greatly improving the standard of care we provide to our patients."
Antonio Gonzalez, MD

Assistant Professor of Anesthesiology
Yale School of Medicine
Who is RIVANNA?
We are a team of passionate individuals, including engineers, scientists, and medical professionals, who share a common mission: elevating global standards of care. Our flagship product, Accuro®️, is a handheld neuraxial guidance device clinically proven to improve accuracy and patient safety during spinals and epidurals.
Why the Giraffe?
We are proud to call the giraffe RIVANNA's mascot. The giraffe's long neck and keen eyesight enable them to view the world clearly from any angle; similarly, RIVANNA's innovative imaging solutions empower clinicians with clear visualization of patient anatomy.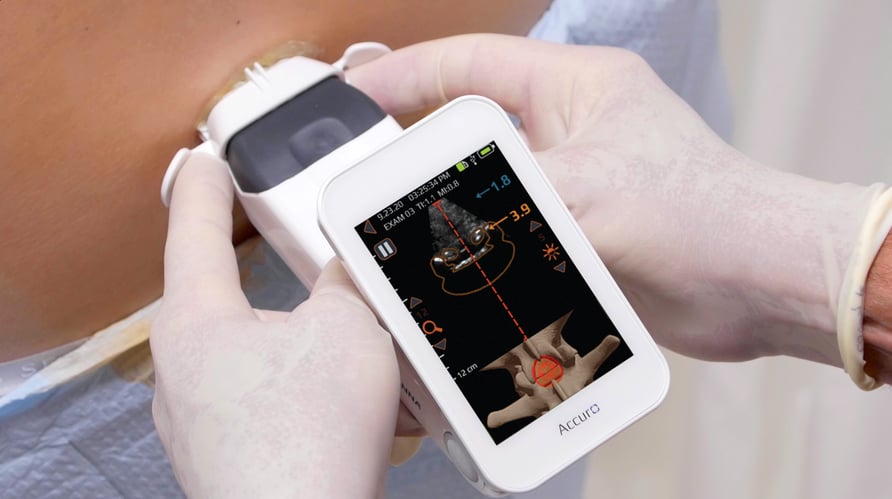 Visit us at booth 101 and ask about our
100% customer satisfaction guarantee

!